About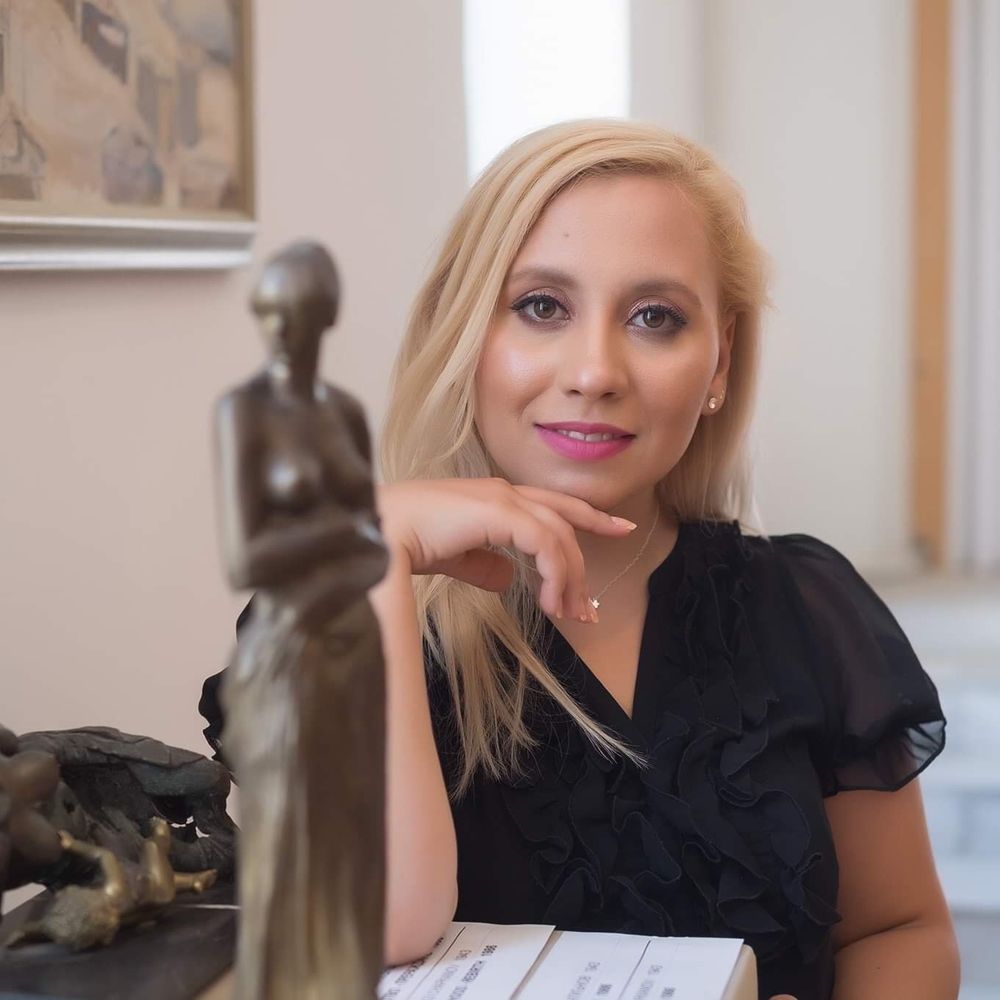 Mirella Alexandrova is an enthusiastic and passionate Bulgarian Soprano who is based in Vienna where she continuously develops her vocal and artistic skills based on highly professional standards.
Mirella's career path starts when she is only 3-years-old as she begins taking piano lessons and singing in children's vocal choir.  She has earned a Bachelor degree in Classical Singing (2016) and a Master degree in Vocal Pedagogy (2017) in Sofia, Bulgaria from the Bulgarian Music Academy, in the class of M. Basnarova. She is currently at the final stages of obtaining two Master degrees in Vienna, Austria from the Music and Arts Private University of Vienna. Opera Singing in the class of KS Elena Filipova and Lied und Oratorium in the class of KS Birgid Steinberger and Ralf Heiber.
During her studies, Mirella had the opportunity to take part in several master classes with Daniel Johannes, Rosana Lisitzian, Norman Shetler, Charles Spencer, Markus Hadulla, Minsu Pai and Helge Dorsch.
In 2020 she takes part of an international specialization for young opera singers in Rome, Italy. 
Throughout her career Mirella has had many accomplishments by participating in several stage performances and productions including:
Soprano solo in "Grosse Messe Nr.3 in f-moll" by Anton Bruckner, directed by Yordan Kamdzhalov in 2020, Sofia, Bulgaria

Soprano solo in "Christus am Ölberge, Op 85" by Ludwig van Bethoven, directed by Eduard Melkus in 2020, Baden, Austria

1st place Award and Audience Choice

Award as part of the International Opera singing competition "The Euterpe Rose" in 2017

Participated in stage performances that take place in London's Westminster Abbey and Covent Garden, as part of the London Olympic Games opening back in 2012